The Quarters Condos for Sale
Find the newest Quarters condos and lofts for sale in downtown Nashville below!
Originally constructed in the late 1800s, the Quarters building was converted into apartments in 1986, and later renovated and turned into condos 20 years later. Evidence of the building's history and warehouse origins can be found throughout this 4-story, 32-unit structure, through features such as exposed brick.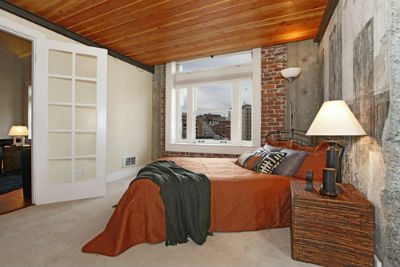 About The Quarters Condos - Nashville
The Quarters condos are either 1 or 2-bedroom loft-style units with 12-foot ceilings, ranging in price from $200,000 to just over $425,000. Resident here particularly enjoy the Quarters' rooftop deck that overlooks the Cumberland River and provides stunning views of downtown.
Life at The Quarters
Perhaps loved even more than the rooftop deck is the Quarters' prime location. Everything that Music City's downtown district has to offer is within walking distance, including the Bridgestone Arena, L.P Field, and various restaurants and nightlife.