THE MUSIC CITY GROUP PREFERRED PARTNERS
Relocating somewhere new can be exciting and nerve-wracking at the same time. But don't let the fear of the unknown deter you! The Music City Group of Benchmark Realty is here to help you every step of the way. From neighborhood suggestions to preferred home builders, to top-rated schools, to insurance and mortgage brokers... we've got you covered. We pride ourselves on making newcomers feel welcome and familiarizing them with their surroundings. And while Nashville has plenty of qualified vendors, we have compiled a list of our preferred dealers. Feel free to contact us with any questions you may have!
Chris Heyer at New American Funding
Chris Heyer is a preferred loan specialist that keeps up to date on market info and mortgage programs. With his combined experience and expertise, he has proven to be a useful resource for all of your home buying financial needs. Chris works hard to exceed your expectations and ensures a pleasing, swift and professional experience. New American Funding offers a variety of mortgage programs and Chris will be sure to find one that fits your long term goals and lifestyle. [email protected] (615) 618-5954
Metropolitan Escrow, Inc.
Metropolitan Escrow, Inc. is your go-to resource for title insurance and all real estate settlement needs. Their team prides themselves on creating the best experience possible for a reasonable cost. Metropolitan Escrow, Inc. ensures every transaction is completed as smoothly as possible and we known they have our clients best interests at heart. Additionally, they know buying a home is likely the biggest investment you'll ever make and they work hard to make sure you have the best home buying experience possible. http://metropolitanescrowinc.com/
Jessica Richie at Liberty Mutual
Liberty Mutual is another premier insurance agency that can assist you with everything from home insurance to flood to earthquake insurance and everything in between. They will customize your plan for your needs by estimating the risks pertaining to you. Liberty Mutual will make sure you receive a maximum amount of coverage for a low premium rate. Get a quote from Jessica today! 615-514-0582
Reggie Patton with Premier Home Inspection
Reggie Patton has been a Tennessee resident for over 30 years and a home inspector for over a decade. Known for his professionalism and thorough inspections, Reggie is dedicated to assessing your new home with the utmost amount of expertise and detail. He is happy to answer any questions you may have and will properly review all major components of the home, leaving no stone unturned. https://www.premierinspectiontn.com//#/
Drycon
Moving into your new Nashville home but think the
carpets need and additional clean? You'll love Drycon Carpet Cleaning. This company has been voted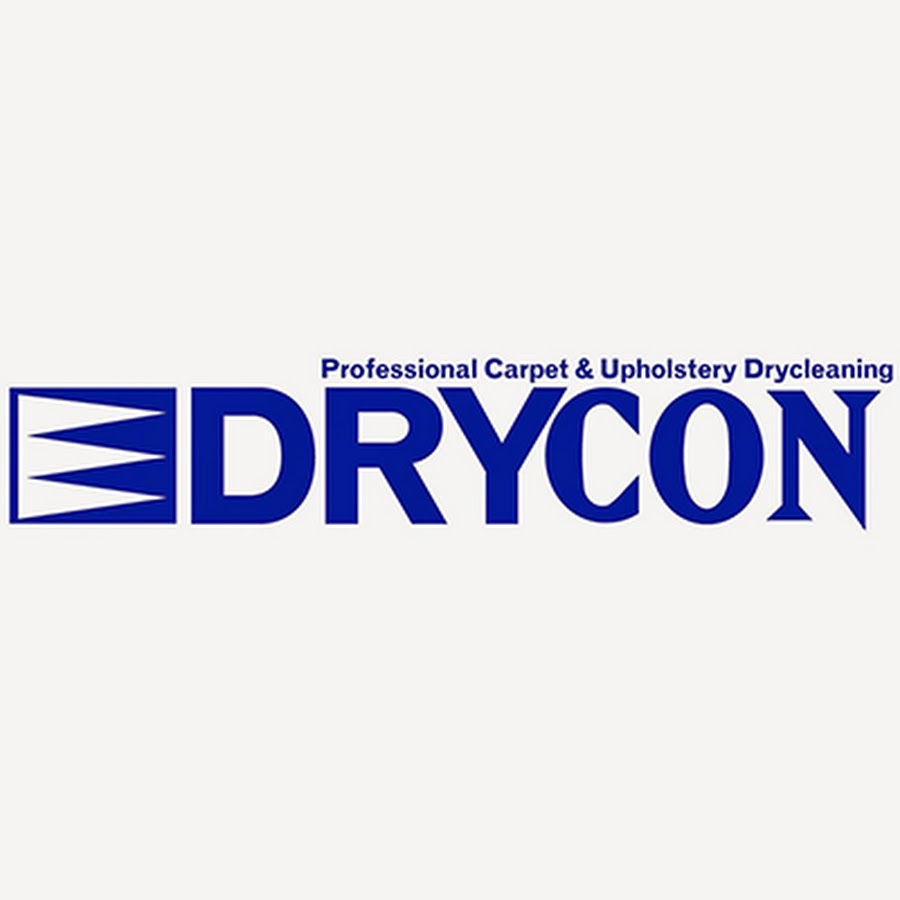 Nashville's #1 carpet cleaners and have been servicing the Davidson County area since 1991. The Drycon team are not only experts in carpet cleaning, but they also do air duct cleaning, HVAC duct cleaning, pet enzymization, carpet stain protection, hardwood cleaning and polishing, upholstery cleaning and carpet repair. Why will you love using Drycon as your carpet cleaning expert? They use a cleaning technique that will have your carpets dry in hours! https://dryconnashville.com/
Ace Exterminating
Worried about pests when moving into your new home? Ace Exterminating has been serving Tennessee and Southern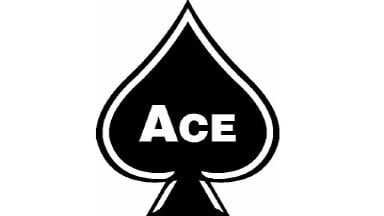 Kentucky with successful pest management since 1988. The company gained a household brand reputation and achieved leadership status in pest management solutions through their commitment to quality and personal service. Ace has effective pest control solutions to ensure the long term success of a pest free home and enviornment! https://aceexterminating.net/
Weathertight Roofing

Weathertight Roofing has one of the best reputations for roofing companies in the Nashville area. With a predominantly residential focus, Weathertight Roofing comprises an expert panel of roofing experts with over 15 years of combined experience. This fully insured and licensed team promises a 100% satisfaction guarantee and says most of their roofs are done in a day. Additionally, they'll provide free inspections and estimates. Also, they won't leave your property covered in debris and nails. This team ensures a magnetic nail clean-up and will only use US-made materials. What else could you want? Call Weathertight for a quote at 615-866-6518
Virtue Financial Advisors
If you're looking for a trustworthy and proven financial advisor, you'll love working with Jeremy Rettich of Virtue Advisors. Jeremy and his team can take care of all of your financial needs, from retirement and estate planning to stocks and mutual funds to life and health insurance and everything in between. Virtue consultants realize that no two financial situations are the same and that there is not one way to approach every client. Jeremy Rettich is the President of Virtue Advisors and Virtue Capital Management and takes an earnest approach to assisting clients with financial services. And as an active member in the community, Jeremy is our premier choice for our client's investment and financial needs. http://www.virtuefinancialadvisors.com/
Chimney Quest

The first chimney service in the Nashville area, which means that when you choose to trust your chimney care needs to them you will be working with a professional company with years of local experience! Chimney Quest can help you with all of your chimney cleaning, sweeping, and relining needs. They can even build you a brand new chimney from the ground up. Chimney Quest also works on fireboxes, fireplaces, dampers, smoke chambers, stainless steel liners and concrete crowns. They specialize in all of your chimney needs from construction and installation to restoring and chimney maintenance. https://chimneyquest.com/
Absolute Luxury LLC
Absolute Luxury has provided one-of-a-kind services to the local Nashville community and surrounding areas since 2014. They offer a wide variety of residential and commercial services — specializing in everything from one-time to recurring cleanings for residential and commercial properties. If you are looking for affordable, reliable, and guaranteed cleaning services, look no further and reach out to Absolute Luxury today! https://absoluteluxuryllc.com/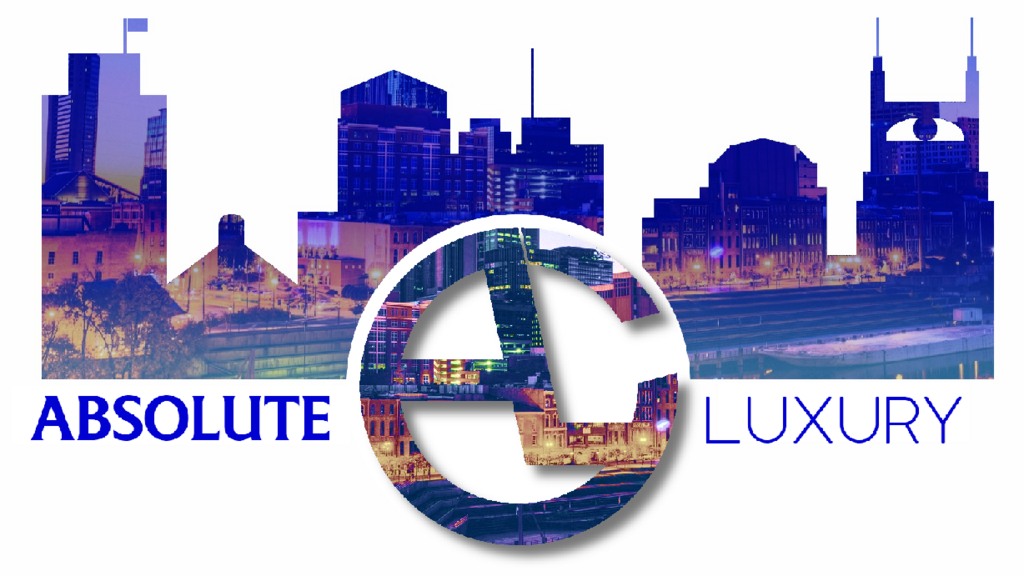 Erickson Construction Group
With over 12 years of experience serving the Williamson county and surrounding area, Erickson Construction Group is the solution for all your remodeling and painting needs! They take great pride in their extreme professionalism, timeliness and superior customer service on every job. They make sure to develop a lasting relationship, so that the next time service is needed, there will be no question on who to call. They are a locally owned and family business. Satisfaction guaranteed! Call 615-517-2975 for a quote.
Southern Gents Junk Removal
If you're looking to get rid of waste or get your belongings moved into a new home, Southern Gents is perfect for the job! They are a locally owned and operated Junk Removal and Micro Moving Company. They have been in business for two years now, and pride themselves on their customer service, punctuality, and fair pricing. These guys are a trusted partner and will get the job done. Call 615-618-6732 for a FREE quote!
Frank Haviland - Franklin Synergy Bank
At Franklin Synergy Bank, their


advisors are committed to developing and maintaining long-lasting relationships. Their objective is to create a customized investment plan around your unique circumstances, life and financial goals. As your wealth grows so does the complexity of your finances, which requires thoughtful consideration and a coordinated strategy. Their Investment Consultants are available to help you develop a plan from a wide variety of investment possibilities offered through Raymond James Financial Services, Inc.* Contact Frank at [email protected]
For more of our preferred vendors in the Greater Nashville area, fill out the contact form below. Or if you prefer, give us a call! (615)-730-6054