Temperatures may be cooling, but the real estate market is still hot!
Posted by Wesley Willoughby on Tuesday, September 4, 2018 at 1:18 PM
By Wesley Willoughby / September 4, 2018
Comment
Temperatures may be cooling but the real estate market is still hot! Inventory is rising and homes are still selling. If you have been out of the market due to the stress of multiple offers, it may be the perfect time for you to think about buying because of the increase in inventory.
Here are a few reasons why you should consider buying or selling this fall: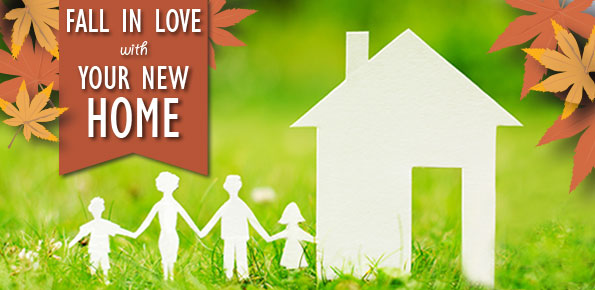 1. There is less competition!
Competition for homes drops off in the fall, a time many people consider to be off-season in real estate. As inventory shows moderate increases at this time, the market is slowing down and offering more home options for buyers, which has inspired new buyers to step into the market and more sellers to list their homes.
2. The holidays are around the corner!
Sellers are eager to list their homes and move before the holidays. Buyers are ready to settle in to their new place before Thanksgiving and Christmas hit. This is a great time to get a home under contract and have a quick close before the holidays creep up on us!
3. Motivated sellers want to close before the end of the year.
While a home is where an owner lives and makes memories, it is also an investment. A home seller may want to take advantage of a gain or loss during this tax year. Buyers might find homeowners looking to make deals so they can close before December 31st and get that tax benefit.
4. Home improvment bargains.
There are bound to be improvements you'll want to make after buying a house. You'll also probably need to buy items to maintain your home. According to Consumer Reports, the calendar determines when it's a good time to buy all sorts of consumer goods. In particular, September is a great time for buying carpet and paint. October means lawn mowers go on sale, and appliances and cookware are cheaper in November.
Sources: https://www.realtor.com/advice/buy/reasons-fall-is-the-best-time-to-buy-a-home/
https://www.forbes.com/sites/trulia/2016/08/16/7-best-things-about-buying-a-house-in-the-fall/#115893af22fd