SELLING YOUR HOME IN A HOT REAL ESTATE MARKET
Posted by Wesley Willoughby on Monday, October 9, 2017 at 3:34 PM
By Wesley Willoughby / October 9, 2017
Comment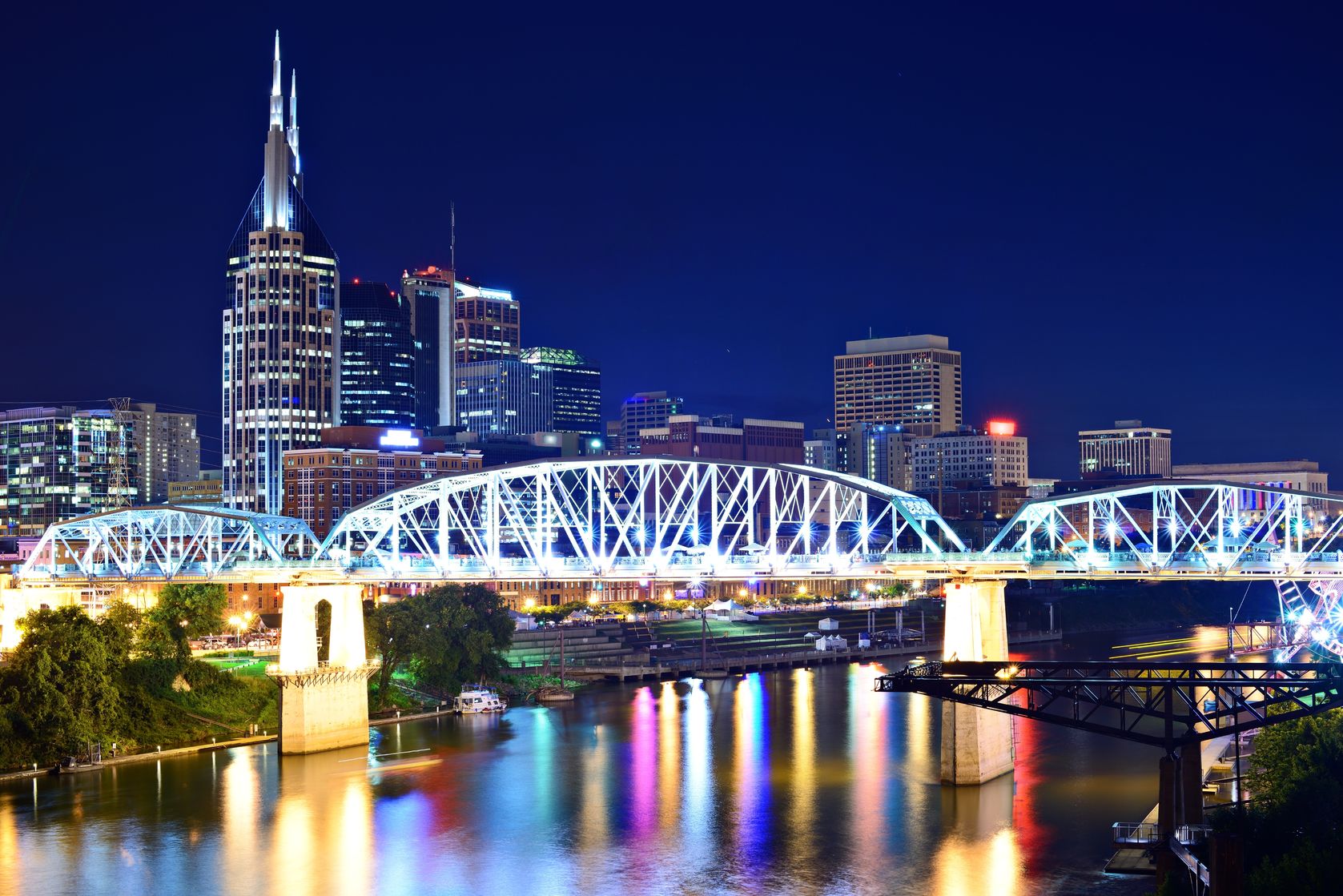 You've heard the news. Nashville Real Estate is growing in value. And, it is even thought to be one of the hottest real estate markets in the country. That says a lot about a city that's not on one of the coasts and isn't one of the largest by population or size. If you own a home here, and you are thinking about selling that property, you may have to wonder what your options are and what you can do to really tap into that value more fully. How do you sell your Nashville property in this type of market?
Expect to Price It Right
Keep in mind that Nashville is seeing a good amount of new development. New homes are available to those looking to build. And, there is a sizable value in homes for sale in the communities near and around Nashville. In other words, you still have to price your home right so that it stands out in the crowd. To do this, work with your Nashville real estate agent to get an idea of what the home is worth on the market – this is likely much different than what you think it should be. It's important to price your home realistically to get the attention of interested buyers.
Give Them Something More
If there are two homes for sale in the same general neighborhood with about the same size and overall structure, which one is the one a buyer will select? Many factors play a role in that decision, but one thing is for sure. Buyers want a home that's modern and up to date to meet their needs. They want a home that can help them to move right in and begin meeting those needs. This may mean adding a few coats of paint or modernizing the interior. This adds value and makes your home more likely to be purchased.
The right real estate market in Nashville provides you with everything you need. Take a few minutes to find the home that's right for your needs by working.