February Events Calendar-Sweet Spots to Hit This Month
Posted by Wesley Willoughby on Thursday, February 6, 2020 at 3:38 PM
By Wesley Willoughby / February 6, 2020
Comment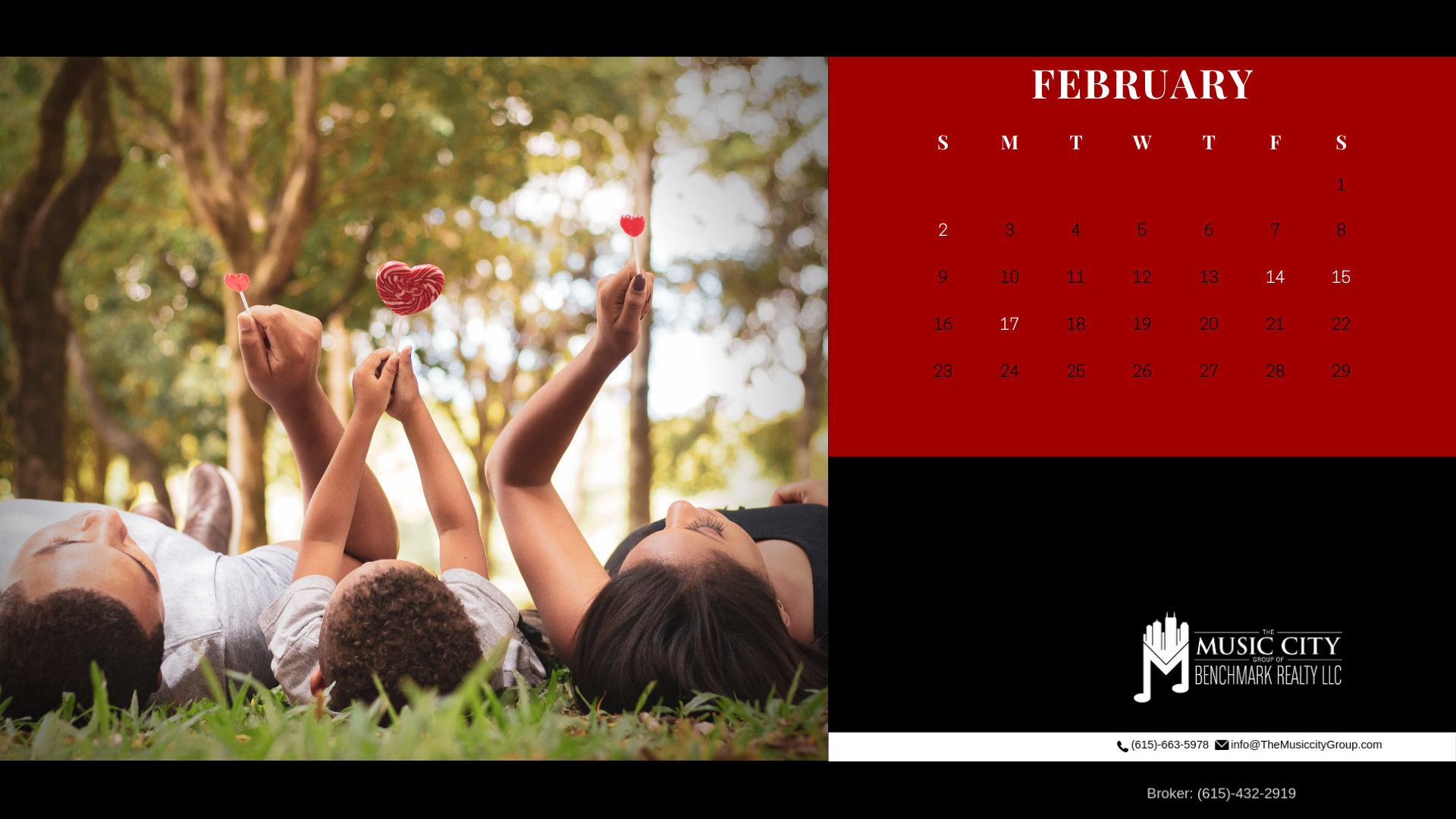 Got a love that spans the galaxy?
Star Wars: Return of the Jedi will have the Nashville Symphony accompanying it's score at the Schermerhorn on the 6th-8th.
Forgot to plan date night? Don't Worry Baby, The Beach Boys are playing the Ryman on the 8th and 9th.
PATTY! Is your love sweeter than Sweet Potato Pie? Miss Patty Labelle will be accompanied by the Nashville Symphony on Valentine's Day for a special performance at the Schermerhorn, and while you might have missed her sensational performances on last season of The Masked Singer, you do not want to miss this event.
Ho, hey! The Lumineers will serenade you and your sweetheart at Bridgestone on the 19th.
Titans
The season may be over, but we're super proud of our boys in two-tone blue. FedEx Ground Player of the Year Derrick Henry, and Comeback Player of the Year Ryan Tannehill will both hit free agency in mid March. Here's to hoping they accept our final rose (new contracts).
Predators
The Predators play at home on the 13th and for a special price, Gnash, everyone's favorite blue saber-tooth tiger, will visit you seat-side and pass out roses. Daddy-Daughter Date Night will be on the 16th against the Blues. Special merchandise and memorabilia will be available. Go #GirlDads !
Boxing
Nashville Native Caleb Plant will fight his first bout in his hometown at Bridgestone on the 15th. Nicknamed 'Sweethands', the super-middleweight is undefeated, with a record of 19-0, 11 of those being knockouts. The 27 year old will defend his International Boxing Federation Title against German up and comer Vincent Feigenbutz. The fight will be televised on Fox Sports, but the dream of being center ring at Bridgestone has been with Caleb since he was little. Tickets are still available!