Brentwood : New Construction
Posted by Wesley Willoughby on Friday, August 14, 2020 at 10:52 AM
By Wesley Willoughby / August 14, 2020
Comment
NEW CONSTRUCTION IS HOT IN BRENTWOOD! BUT IT WON'T BE FOREVER...
According to the City of Brentwood, as of 2016, there was only enough developable land remaining to add 7,000 more homes within the city limits. Brentwood prides itself on preserving open space by regulating the density of residential development. This leaves residents with more personal acreage and community amenities such as parks, trails, and school sites. As Brentwood continues to be a desirable place to live, work, and attend school, there may be increased value added for the remaining developable property, and property values in general.*
What does this mean to you? Time is limited to purchase new construction in Brentwood... But what an investment it could be! Beautiful Home + Great Community + Value = SOLD!
Looking for new construction in Brentwood?
We have compiled a list of neighborhoods in Brentwood that are currently offering new construction. Homes for sale in these neighborhoods range from $300,000 to $2.5 million and up.
Autumn View $350,00-$500,000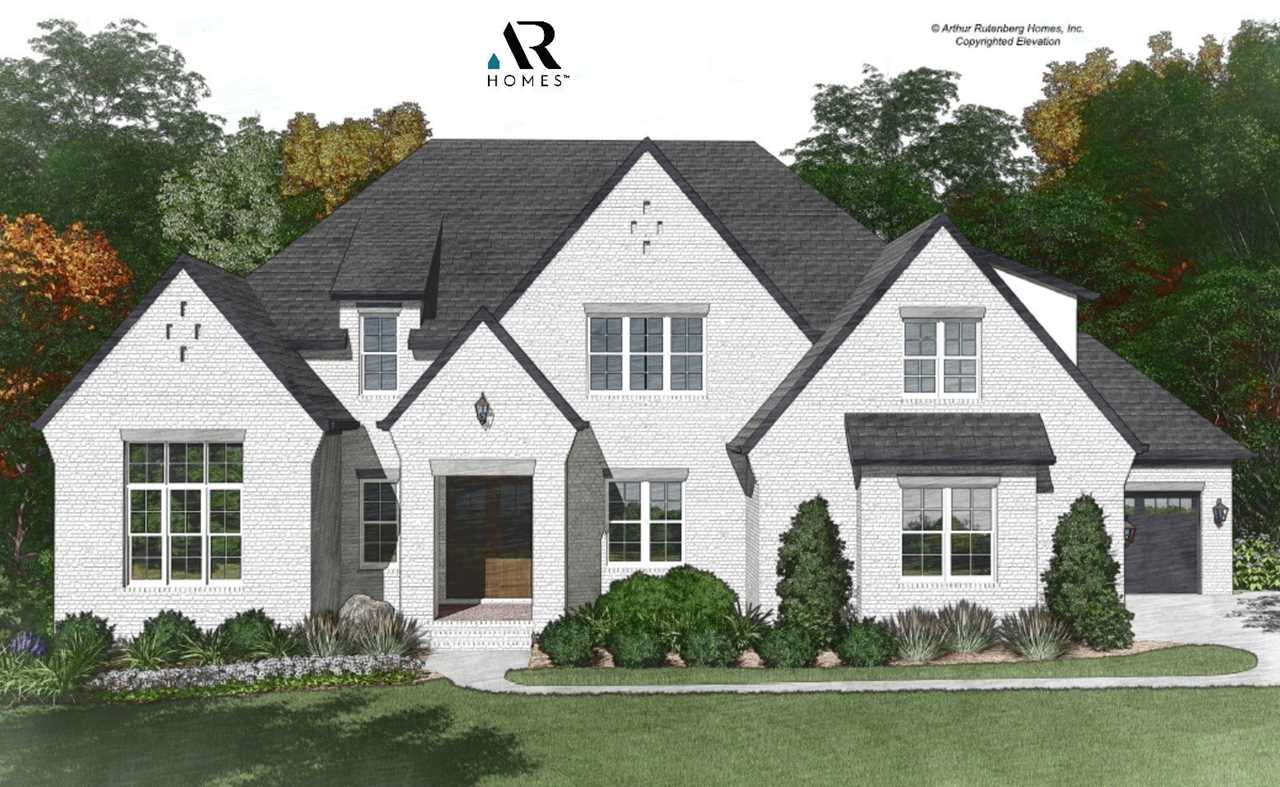 Beech Creek Hill $2M+
Cromwell $1M+
Edenbrook Estates $1M +
Meadow Lake $2M+
Raintree Forest $1M+
Southpoint $300,000-$400,000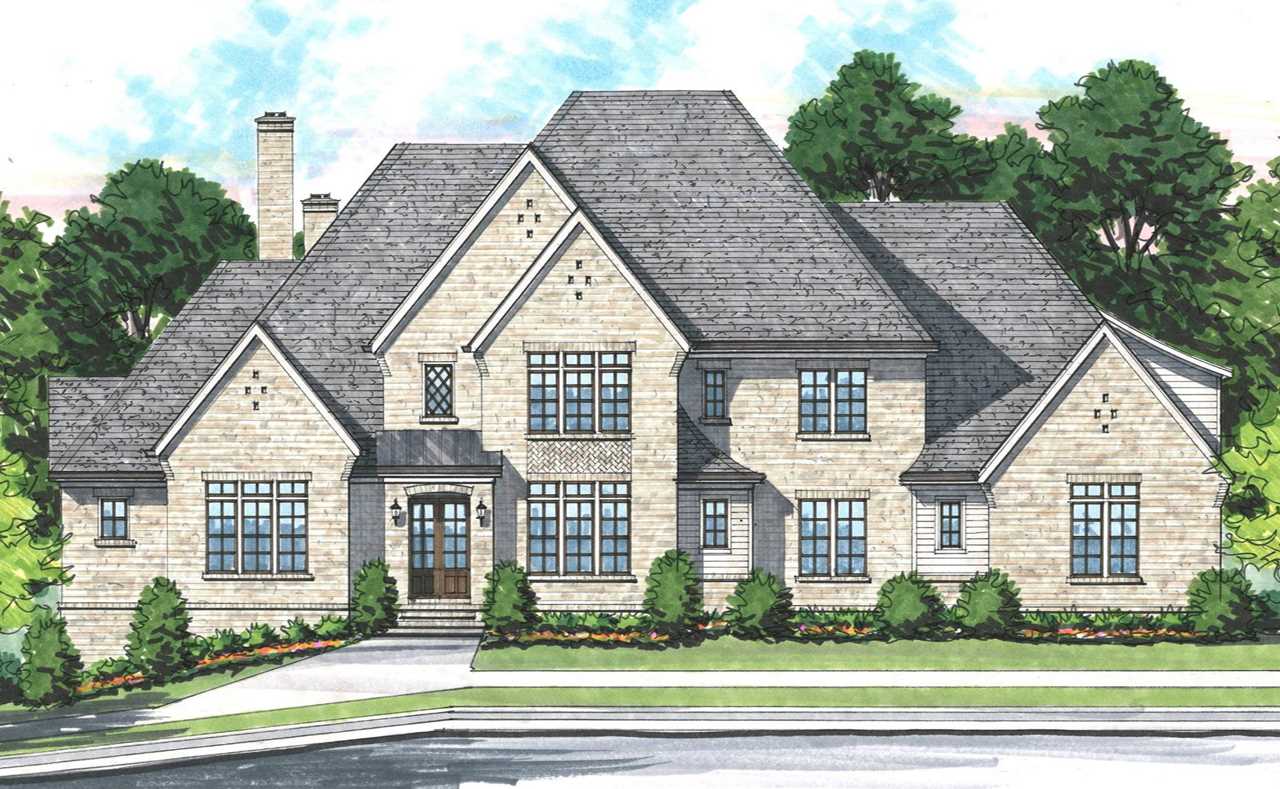 The Heighhts at Autumn Oaks $380,000-$450,000
Traditions $1M+
Witherspoon $1.5-2M
IF YOU WOULD LIKE TO SEE ALL BRENTWOOD HOMES FOR SALE, CLICK HERE!