The 7 Best Neighborhoods In Nashville You Need To Know About
Posted by Wesley Willoughby on Tuesday, February 15, 2022 at 3:57 PM
By Wesley Willoughby / February 15, 2022
Comment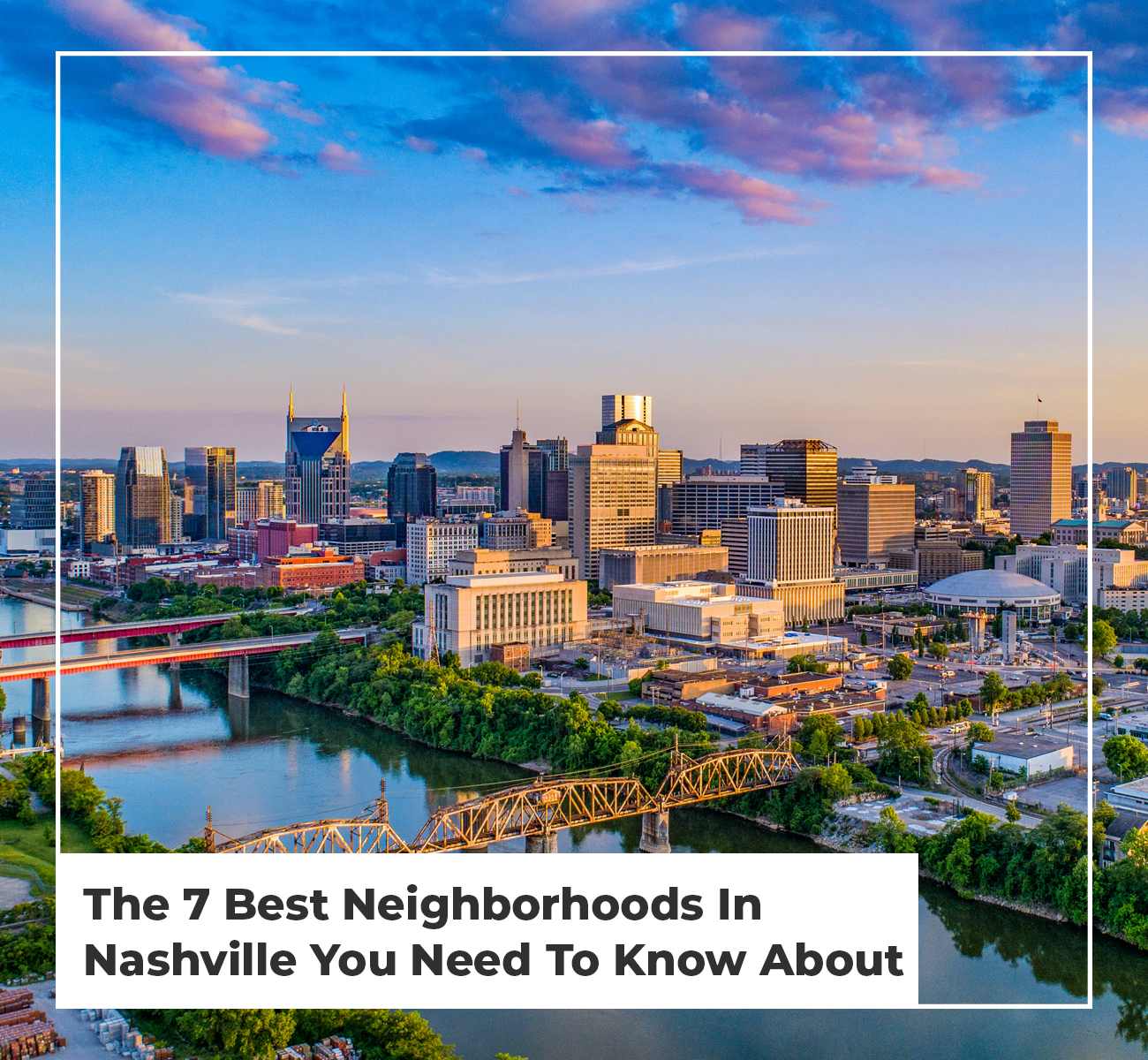 Nashville is the capital city of the U.S. state of Tennessee. If you're considering moving to Nashville, then you should definitely keep reading! Today we're sharing the seven best neighborhoods to live in Nashville.
Nashville is a populous city. It is a prominent place for the music industry, specifically country music, of course. The musical city is home to spectacular universities, colleges, and private schools. Additionally, the city offers a diverse assortment of entertainment venues, restaurants, and astounding skyscrapers. Nashville has a robust tourism industry and hosts countless events and festivals in various locations throughout the year. With an excellent school system, numerous restaurants, fantastic shopping, and so much more, Nashville is a great place to consider moving to. These are seven of the best neighborhoods in Nashville that you definitely need to know about.
The 7 Best Neighborhoods In Nashville Are:
The Gulch is what used to be an abandoned industrial area, now turned into a modern chic neighborhood. It is booming with boutique hotels, stunning murals, live music, local breweries and so much more. The Gulch is known as one of Nashville's "hottest" neighborhoods for living, shopping, dining, and simply being.
There are many famous mouthwatering cuisine options, high-rise apartments, and tiny tidbits of the communities' history all throughout the neighborhood. The Gulch has an incredible history. What used to be a spot for local jazz players turned into an industrial park and became known as The Gulch.
The Gulch is an incredibly vibrant neighborhood. It has a strong connection with the local arts community, with many spectacular wall murals situated on old buildings painted by local artists. The Gulch is a neighborhood to consider if you're moving to Nashville, that's for sure. You'll find unique shops, great restaurants, modern apartments, and many other amenities all within the neighborhood. The Gulch is by far one of the best Nashville neighborhoods!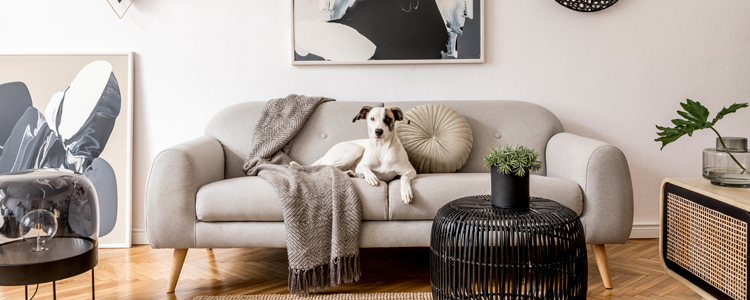 Germantown is a community abundant with old restored Victorian buildings. There are many cafes, restaurants, and different kinds of eateries. Germantown has a vibrant food culture vibe. Locals enjoy old-fashioned brick-lined sidewalks and spectacular Victorian architecture lining each street.
Germantown is filled with community members committing to preserving the areas' historic charm. The community has many old homes, antique buildings, and historical landmarks. Additionally, Germantown is home to many high-end boutiques!
Fantastic Restaurants To Eat At In Germantown:
The neighborhood of Germantown in Nashville is a great place for foodies and families! There are so many restaurants to dine at and historical landmarks to visit. Germantown has a wonderful vibe and is a great place to spend time and live.
East Nashville acts as the heart of Nashville. It boasts a vibrant urban culture combined with gorgeous green spaces everywhere. The neighborhood is home to the famous Five Points and brimming with bars, restaurants, breweries, etc. East Nashville is located across the river from the city's core downtown. The neighborhood is well-loved for its cuisine and feel-good community vibe.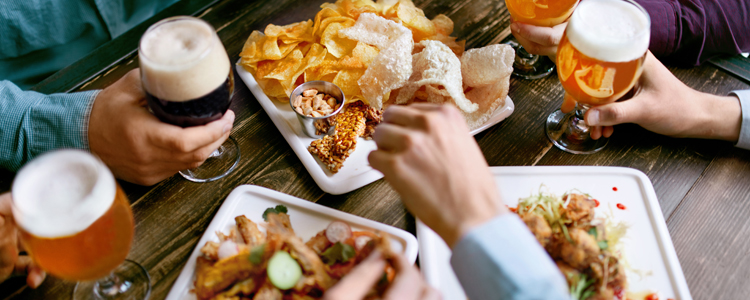 Hillsboro Village is located slightly southwest of downtown. It is adjacent to Vanderbilt University School of Medicine, Belmont University, and more. Hillsboro Village is a community to consider if you're living in Nashville. It houses many cafes, shops, and chic boutiques. Living in Hillsboro Village gives locals access to impressive establishments that are worth checking out.
Great Places To Check Out In Hillsboro Village
Hillsboro Village is a peaceful neighborhood in Nashville. It is home to the Belmont Mansion, The Frederick Hart Studio Museum, and The Gallery Of Iconic Guitars. This community has something for everyone, no matter what you're interested in! Museums, pilates, mansions, and much more.
The neighborhood of 12 South is beautiful. If you're considering moving to Nashville, 12 South is an area to check out. It is a residential neighborhood lined with majestic trees and beautiful bungalow homes. 12 South is a trendy neighborhood. It is filled with amazing stores, fantastic restaurants, and beautiful landscaping.
12 South has several unique stores that draw a crowd and make the neighborhood a great place to live. Imogene+Willie is a chic denim boutique that offers custom designs and merchandise, while Emerson Grace, Hero, and Serendipity carry beautiful apparel. The neighborhood has a cozy, homey feel to it and houses adored hidden gems.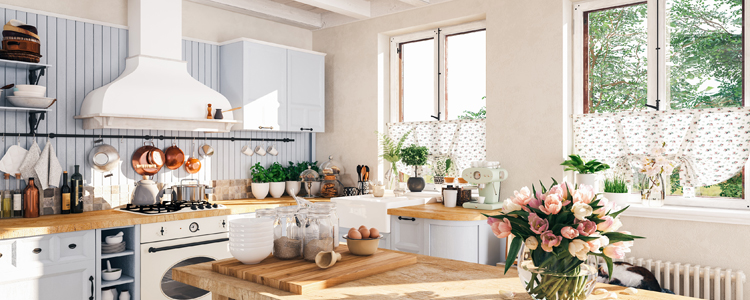 Belle Meade is a small neighborhood in Nashville. It covers approximately 3.1 square miles and houses many beautiful luxury homes, including the Belle Meade mansion. In addition, the neighborhood has a members-only country club, a golf course, and beautiful green spaces. Belle Meade is a community that operates as its own city but still is affiliated with Nashville. Because of this, the community has its own police force that patrols the streets.
The neighborhood of Green Hills in Nashville is one of the most desired, that's for sure. Its hidden gem, The Bluebird Cafe, makes it a highly desirable community. The Green Hills neighborhood has plenty of great restaurants and high-end shopping opportunities. Green Hills is home to many upscale boutiques and stores that carry big, well-known brands. The posh neighborhood has plenty to offer.
The neighborhood of Green Hills is abundant with luxury high-rise modern apartments. Many of which house amazing views and spectacular scenery. The beautiful community also has access to public transportation and is close to prestigious universities. You'll find many immaculate homes with beautiful yards and feel a great urban vibe.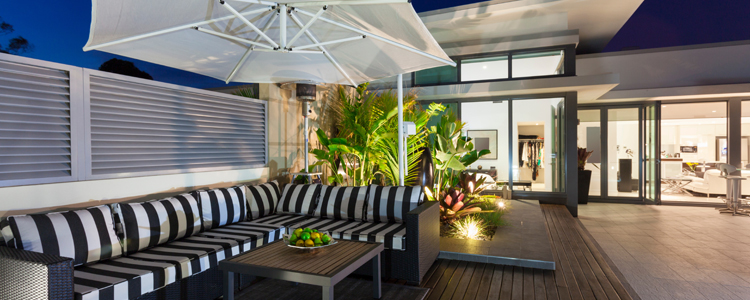 Nashville is a fantastic place to live. Whether you already live there or are considering relocating, the city is abundant with opportunities and great neighborhoods. So whether you're searching for peace and solitude or cute and quirky, or even upscale and luxury, Nashville has a neighborhood for you. These seven neighborhoods are amazing and offer residents easy access to amenities.
The Music City Group of Benchmark Realty represents the region's finest properties with exceptional skill using the most innovative technologies currently available. Our years of full-time experience have given us a clear understanding of the mindset of home buyers and sellers and a thorough understanding of the regional marketplace.