5 New Year's Resolutions for Your Home!
Posted by Wesley Willoughby on Tuesday, January 8, 2019 at 10:09 AM
By Wesley Willoughby / January 8, 2019
Comment
1. Decluttering Your Home
Decluttering is a popular New Year's resolution centered around getting your home in order, though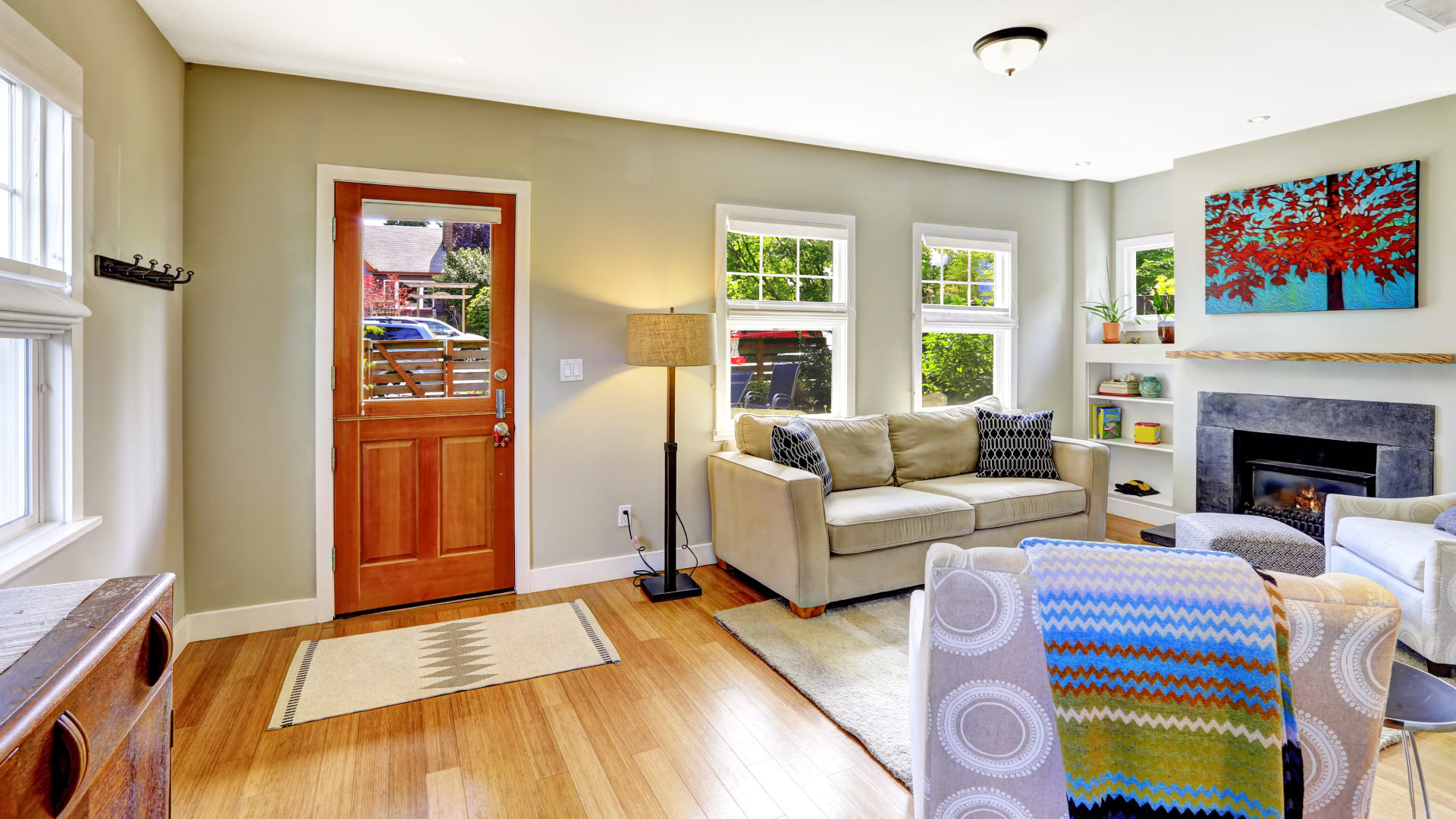 it's also a popular task to fall by the wayside when it proves difficult. To keep yourself on track, get started now and schedule time to spend organizing, sorting through piles of clothes and removing unwanted items from your home!
2. Make it Safe and Sound
Your home may be beautiful, but is it safe? There are a few things that every homeowner should do to ensure that they're not living with a potential health hazard or fire risk. First, check your house for radon. Make sure you install a carbon monoxide detector on every bedroom floor in addition to fire detectors. If a chimney flue or furnace vent gets blocked or leaks, carbon monoxide can get into your home and put you in danger. Lastly, watch out for dryer lint. Lint may seem innocent, but it's highly combustible.
3. Work Out a Weekly System for Keeping Your House Clean
Keep all of your cleaners, as well as rubber gloves and spare cleaning cloths - in a portable carryall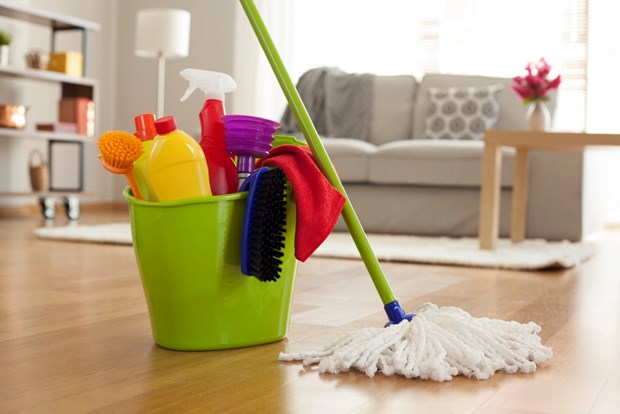 that moves with you from room to room. Stash cleaning implements such as a toothbrush, scraper, sponge, a few cleaning cloths and plastic bags in a builder's apron that you wear when you clean. Focus on one type of cleaning at a time. If you can, divide the jobs among at least three famil members. One of you can do the dusting/vacuuming and changing beds, the other can do the bathroom cleanup, leaving only the kitchen and trash emptying for you to handle.
4. Tackling Little Projects
You may not have even thought to pull that ever-growing list of little home improvement projects over to your New Year's resolutions list, but with the right planning, you have the opportunity to crcoss it all off at once. Whether they're simple tasts you hate doing, such as cleaning the gutters, repairng holes in the drywall and hanging photos and artwork, or projects that are beyond your skillset, like replacing an electical outlet or installing a light fixture, brining someone in to complete more than one saves time and money.
5. Get Your Place Ready for Entertaining
All it takes to get a fresh new look is a little bit of rearranging and a few updates, says designer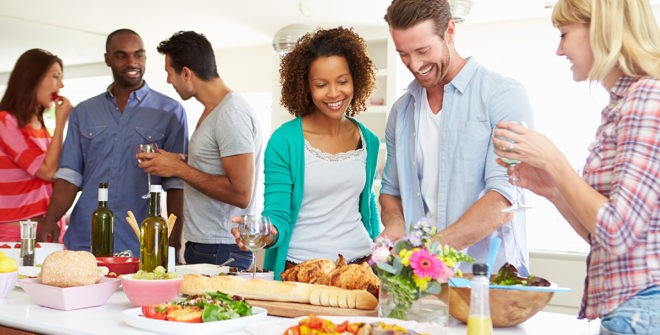 McCormick. One easy update that makes your home seem more "finished" is the addition of plants, she says. "They bring in new energy and help clean the air," she says. "And it's a great way to decorate if you're on a budget." A couple of dramatic presentations like a large flowering agapanthus or potted palm in a bright ceramic planter that complements your existing color scheme will do the trick. Lastly, take some time to rearrange your furniture so it is oriented in conversation groups and not just facing the television.
Source: https://www.hgtv.com/design/decorating/clean-and-organize/5-new-years-resolutions-for-your-home
https://realestate.usnews.com/real-estate/slideshows/new-years-resolutions-for-your-home-to-start-now?slide=5